Welcome to Esprit Performance!
Espritperformance is subsidiary of North West Lotus. This is a dedicated site that concentrates of upgrades and performance parts for the Lotus Esprit. Espritperformance was started by an Esprit enthusiast who looked into the possibilities of making the Lotus Esprit better by putting your own mark on it and making it individual.
Update! We now accept credit card payments via email or telephone.

Disclaimer:- Any modifications are done at owner's risk. Esprit Performance does not accept any responsibility whatsoever to damage caused to owner's cars. If in doubt, don't do it!
Remember! No VAT or Taxes to add, all prices are total, just add delivery!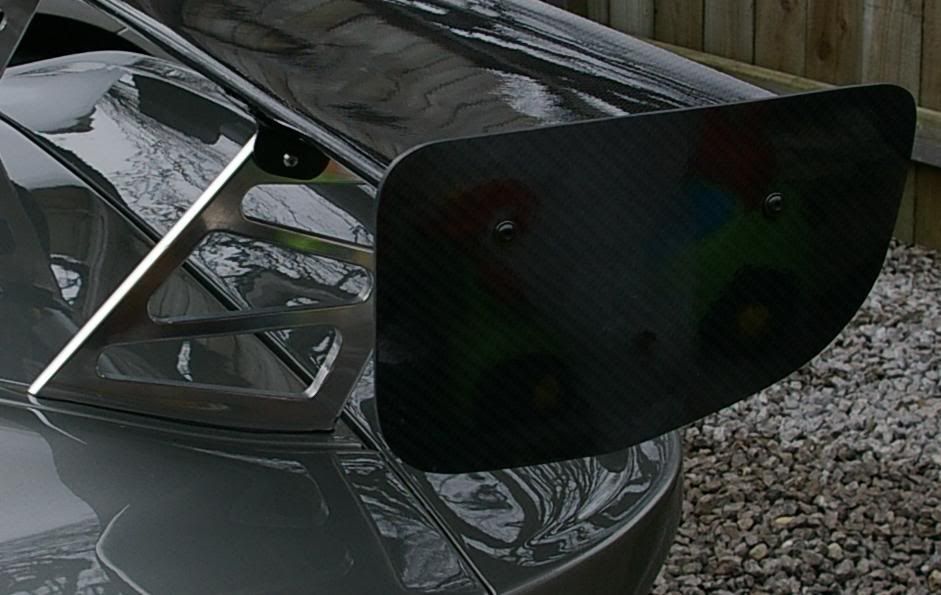 Features:
New workshop service for all Esprit work
Reconolising Leather service now available
Install guides for all other common parts and upgrades
My Esprits:
Read more...